Handling Your Procurement Study, Sourcing, Supply Chain Management, and More
What Can Global Nexport Do For You?
Global Nexport is comprised of a group of experienced professionals working internationally in the field of Engineering "MEP" Designs, Procurement & Operations, Pre-Project Planning, Project Finance, Commodities Trade, Market Analysis, and Business Consulting industry since 1997. 
Our seasoned professionals assess and craft Market Analysis based on their extensive experience, and expertize making them Authentic. Ethical. Compassionate. Smart. Committed. Inventive. Loyal. 
Mechanical & Electrical Engineering Designs
Construction Site Services
Fleet Maintenance and Operations Support Services
Infrastructure Project Studies
Global Nexport is the leading international procurement solutions and business consulting firm.
Let us help you control costs, reduce risks, and drive savings to your bottom line. Our company provides a variety of services, such as engineering "MEP" designs, procurement and operations, pre-project planning, project financing, commodity trade, market analysis, and business consulting.
What is procurement and how can we help your business?
Businesses use procurement solutions to manage their procure-to-pay processes efficiently. Compliance standards govern this process, which is very time-consuming for companies, especially those operating internationally. That's where we come in — our experts can handle everything from supply chain management to engineering services to financial solutions and more. We can also assist with decision making, building management and maintenance, construction administration, cost estimation, and documentation.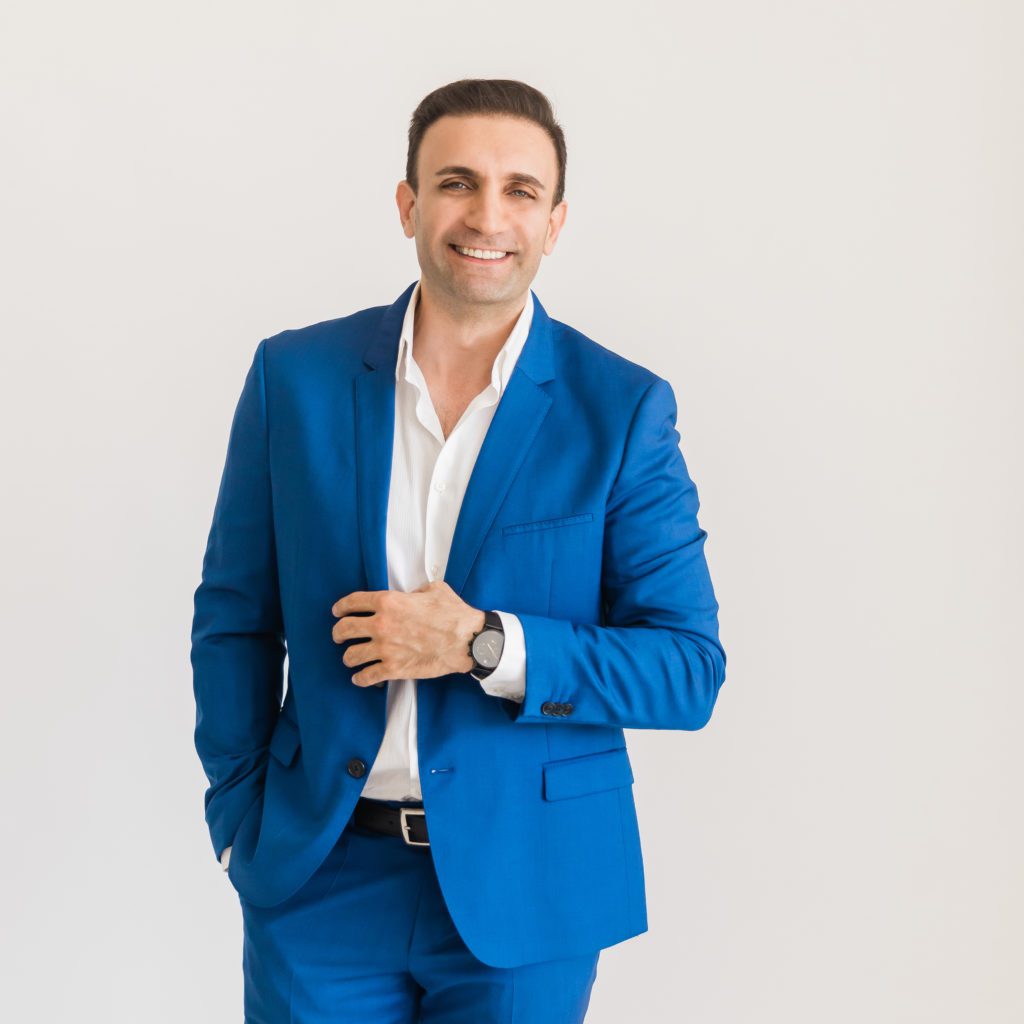 Global Nexport removes the burden of sourcing, procuring, delivering, supply chain managing, and maintaining in various industries from our clients. We provide these services, so our clients can focus on their projects instead of having to manage their Procurement Sourcing Strategy and supply chain management. A thorough market analysis is carried out before devising a Sourcing strategy. Since 1997, Global Nexport has developed a profound experience in various industries for goods and services, which enable us to expand our services for our clients anywhere in the world. At Global Nexport, we have the prepared mind to take the right actions in order to Prevent The Potential Risks.
CLIENTS AND PARTNERS WHO COME TO US
IT firms, Hospitals, Corporates, Retailers, Schools, Universities, General Contractors, and Manufacturers.
We provide guidance on identifying value-adding opportunities and building a realistic strategy for managing services spending.
We will reach out to you to discuss your plans and how we can help you.
Based on extensive experience and expertise, our seasoned professionals craft a market analysis for your business. We will be glad to answer any questions you have and provide you with an estimate for services.